Order Take Out in Castleton
518-949-2379
TUES – WEDS 4P-8P
THURS – FRI 1130A – 8P
What we offer
Fresh-made, hand-tossed dough. The best ingredients. Wood Fired to perfection.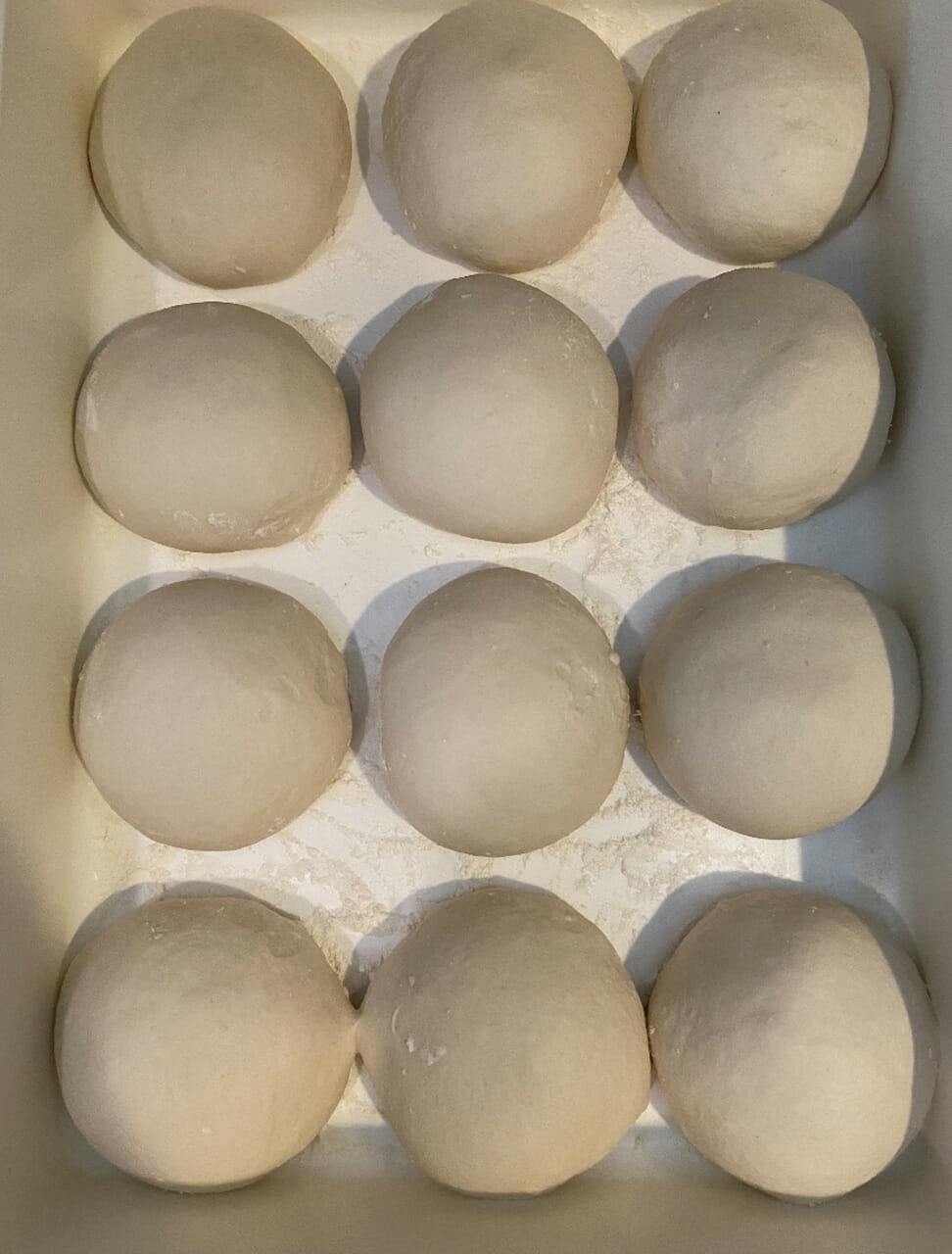 Artisan fresh dough
Nothing but freshly made dough. We long-ferment our dough which creates a light and airy pizza with just the right amount of crunch.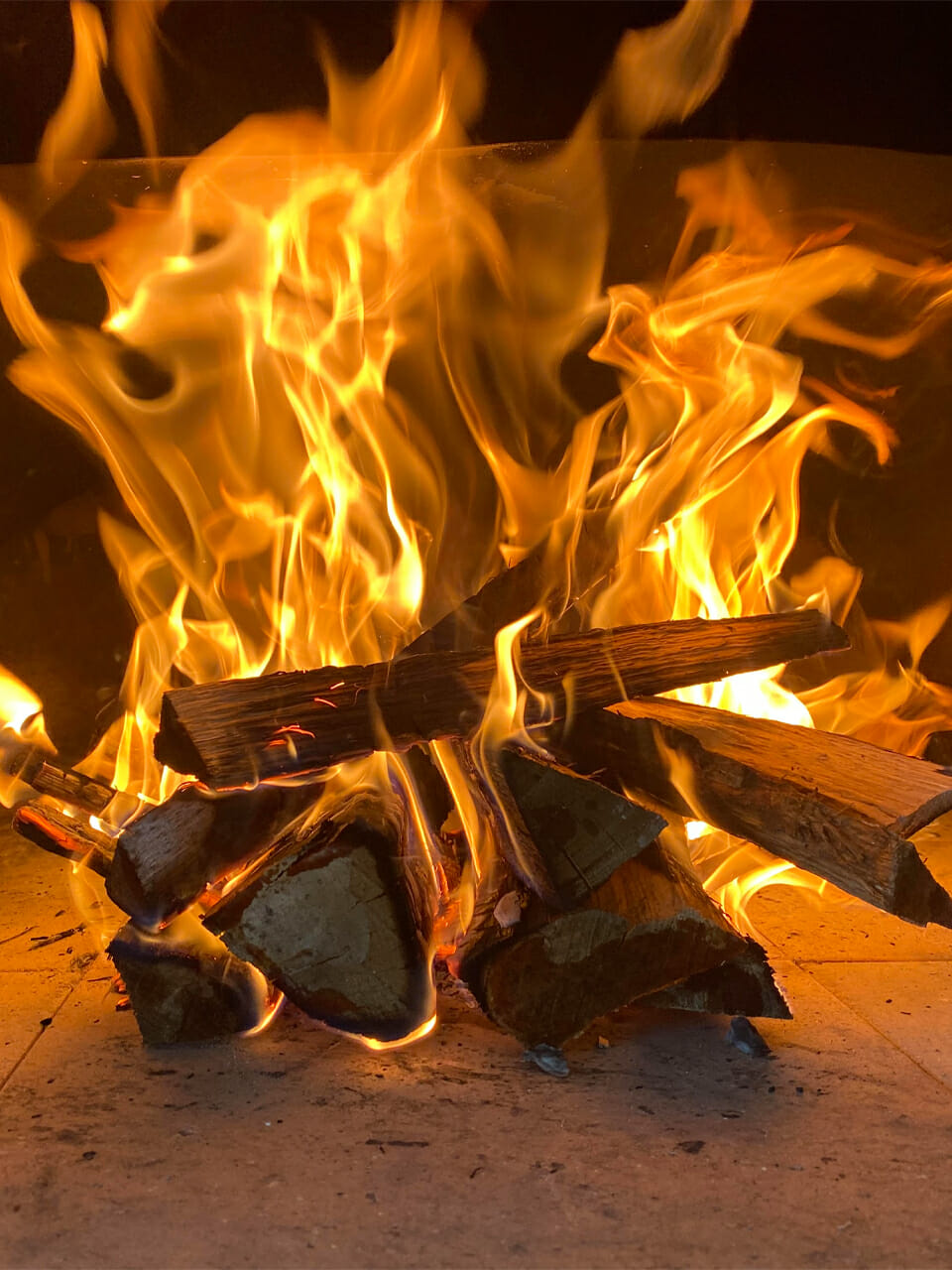 wood fired oven
With temperatures reaching over 900 degrees, our pizzas cook fast creating a rising crust and that perfect amount of wood-fired char.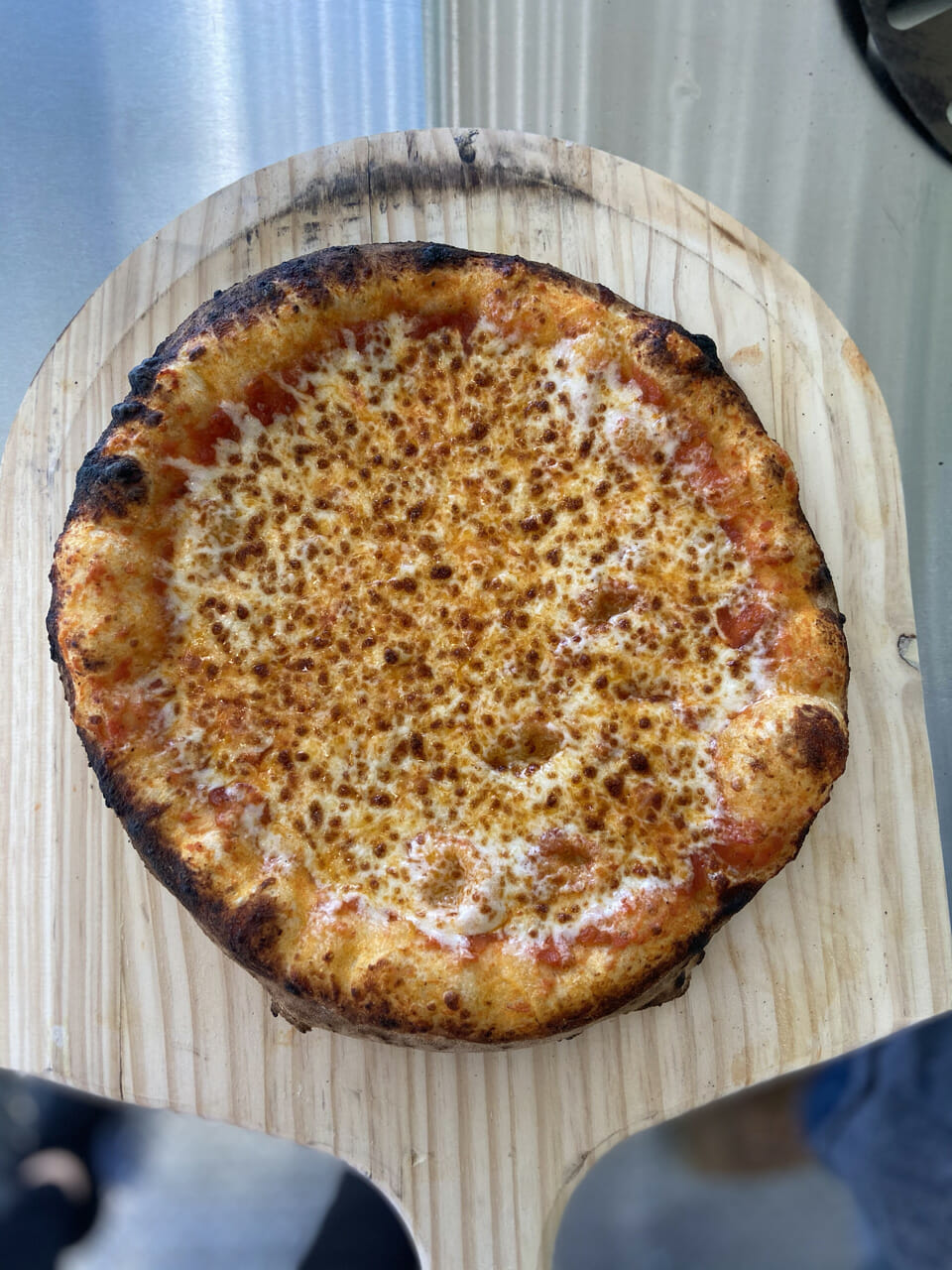 High quality pizza
We put a lot of effort into serving the best pizza. It starts with our fresh hand-tossed dough and finished with the finest ingredients.
What is Neapolitan-style Pizza?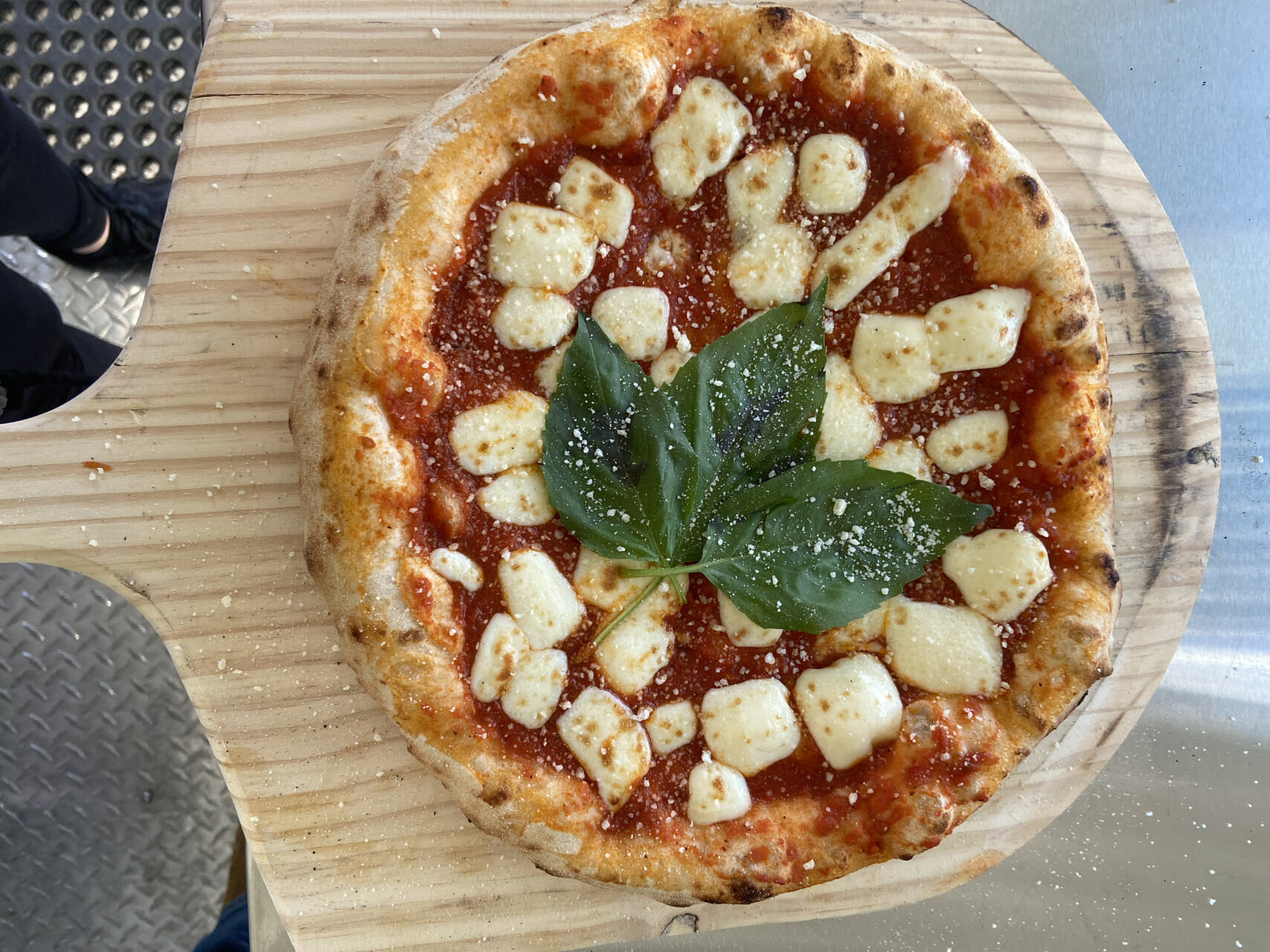 Neapolitan-style pizza is cooked at high temperatures and is a soft, elastic, tender dough. Unlike Sicilian or NY-style pizza, you cannot expect the same crunch or crispiness that you may be used to with local pizzerias.
These days, the Associazione Verace Pizza Napoletana is a globally recognized organization that sets the standard for Neapolitan pizza. On the surface, the Associazione says that Neapolitan pizza is round, presents a raised crust (or cornicione), and is overall, soft and fragrant.
Pizza Trails pizza may be inspired by Neapolitan pizza, but we have brought our own spin to the ever more popular pizza style. We aren't looking to get the seal of approval from the Associazione, we just hope to get it from you!
Book our mobile pizza trialer for your next event!
Ryan Hoffman grew up surrounded by a family of pizza makers and spent his entire life in and out of pizza establishments. He went on to work in sales and real estate until the pandemic brought him back to his roots.